Build your brand, improve customer retention and increase customer lifetime value.
Malomo customers range from new, independent founder-led brands to scaling, high-volume enterprise businesses. They sell everything from healthy sodas to comfortable women's swimwear to eco-friendly hand soaps. They're focused on retaining their customers and can see a return on their Malomo investment of up to 51x by improving their post-purchase experience.
Sustainable revenue growth starts with retention
Acquiring new consumers is expensive and now these consumers have more choices than ever before. Purchases happen in seconds thanks to the hundreds of Shopify apps that help merchants reduce the friction of buying. But, that means there's a decreasing window of time to build trust before the purchase and there's more pressure than ever to deliver a post-purchase experience that impresses.

Malomo believes order tracking is the most under-utilized, highest potential marketing channel. Order tracking pages are viewed an average of 4.6x per order making it clear consumers have the highest motivation to engage with your brand right after they purchase. Plus, we all know the anticipation we feel waiting on our packages.

Stop sending customers to carrier tracking pages and create a beautifully branded, personalized experience by optimizing your tracking pages and transactional email and SMS flows with Malomo.
What is a premium post-purchase experience?
Optimize your brand touch-points between when an order is placed and when the consumer receives their package with a premium post-purchase experience that delights. The top Shopify brands aren't leaving the order tracking experience to chance. They are leveraging every possible touchpoint and marketing channel in their post-purchase journey.
NEW CUSTOMERS TELL US
"Malomo is an extension of our team"
Our co-founders Yaw Aning and Anthony Smith ran a Shopify development agency

where they consulted and built software solutions for ecommerce brands. Malomo originated from trying to solve the order tracking experience problem for the largest eyewear brand in the US.

For years, Malomo custom-built hundreds of post-purchase order tracking pages and transactional email flows for brands like Summersalt, Sol De Janeiro and Caraway. We built our software, service and support offerings to ensure merchants create experiences right the first time, by living through these builds on our own. The rest is history, but our service and consulting DNA is not.

Malomo offers a team of post-purchase experts and designers

that provide merchants with recommendations and best practices in free 1:1 strategy sessions. Malomo's post-purchase strategy is built upon three pillars;

1. Is custom to the merchant
2. Proactive to the market conditions
3. Always iterating, never complete.

Our team has launched hundreds of post-purchase experiences and has the knowledge and experience to keep our customers ahead of their competition every season.

At Malomo, we understand that customer support is essential.

We saw it first-hand while running our Shopify development agency. That's why we invest heavily in our support function. Our goal is to solve customer post-purchase issues as quickly and efficiently as possible. Our customers even come to us for help beyond Malomo–they look to us as their Klaviyo, Attentive, Rebuy (and more) experts. We offer both email and in-app chat support throughout our entire relationship, including the onboarding/setup of the Malomo platform. Our team is available around the clock—think of us as an extension of your team!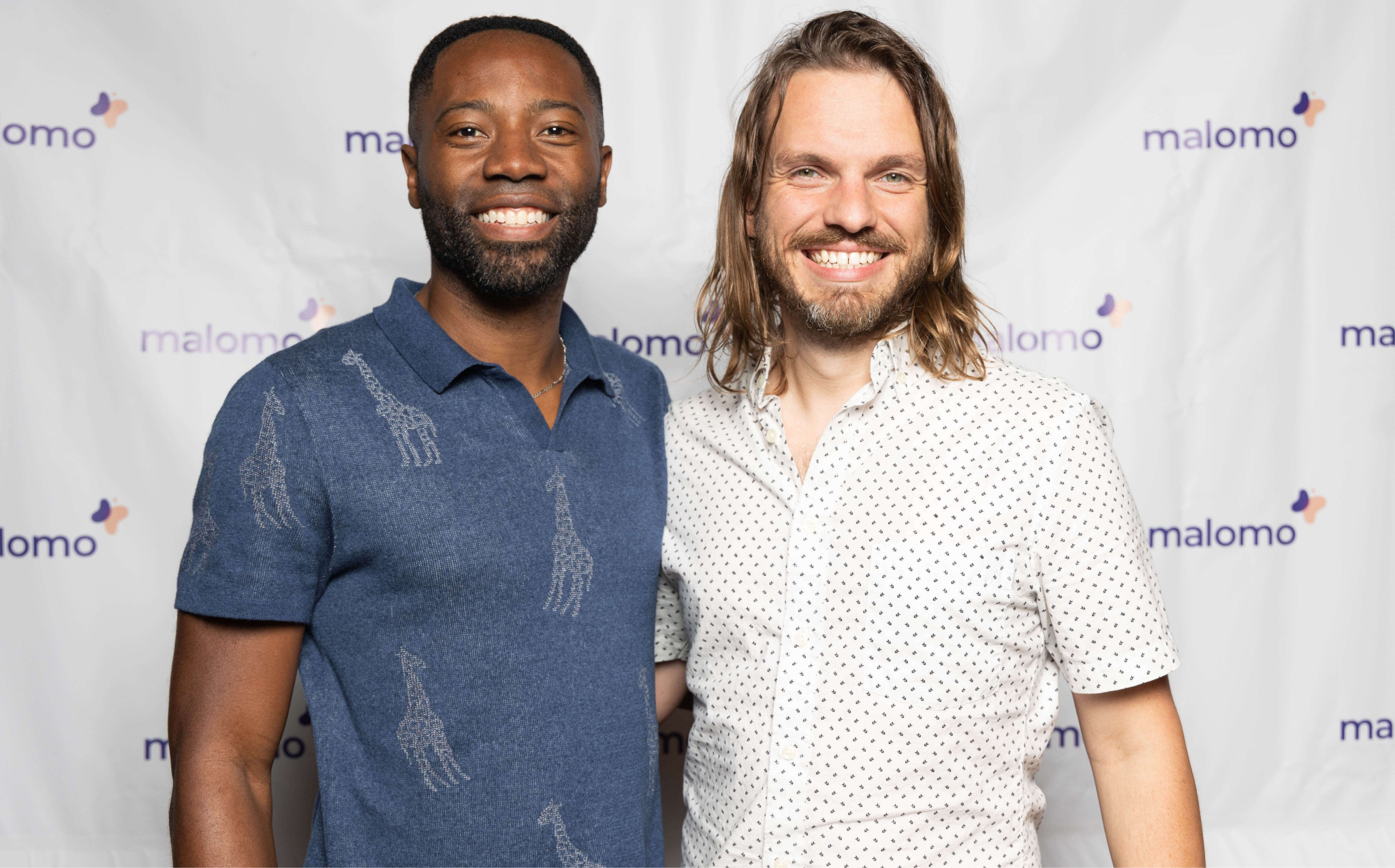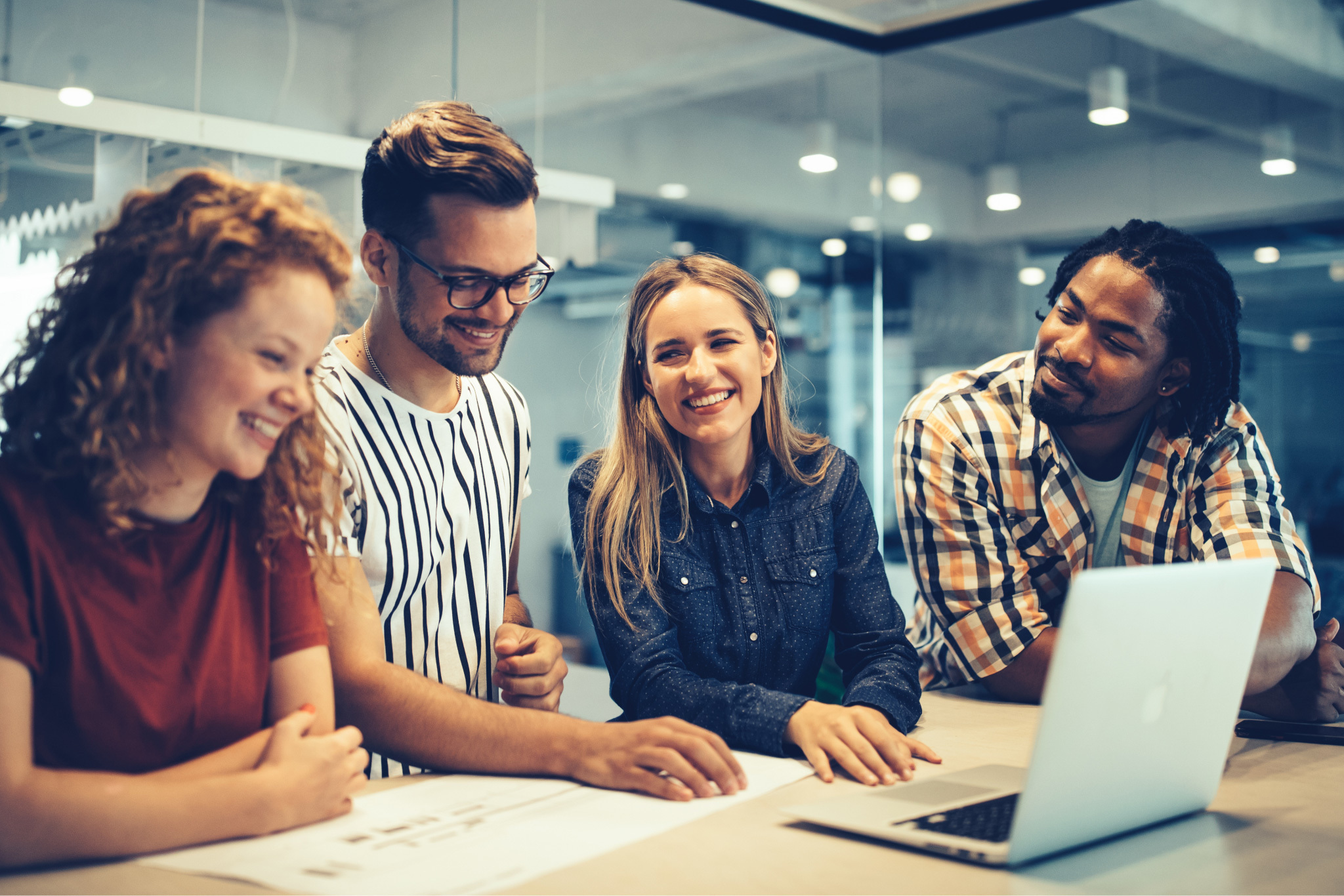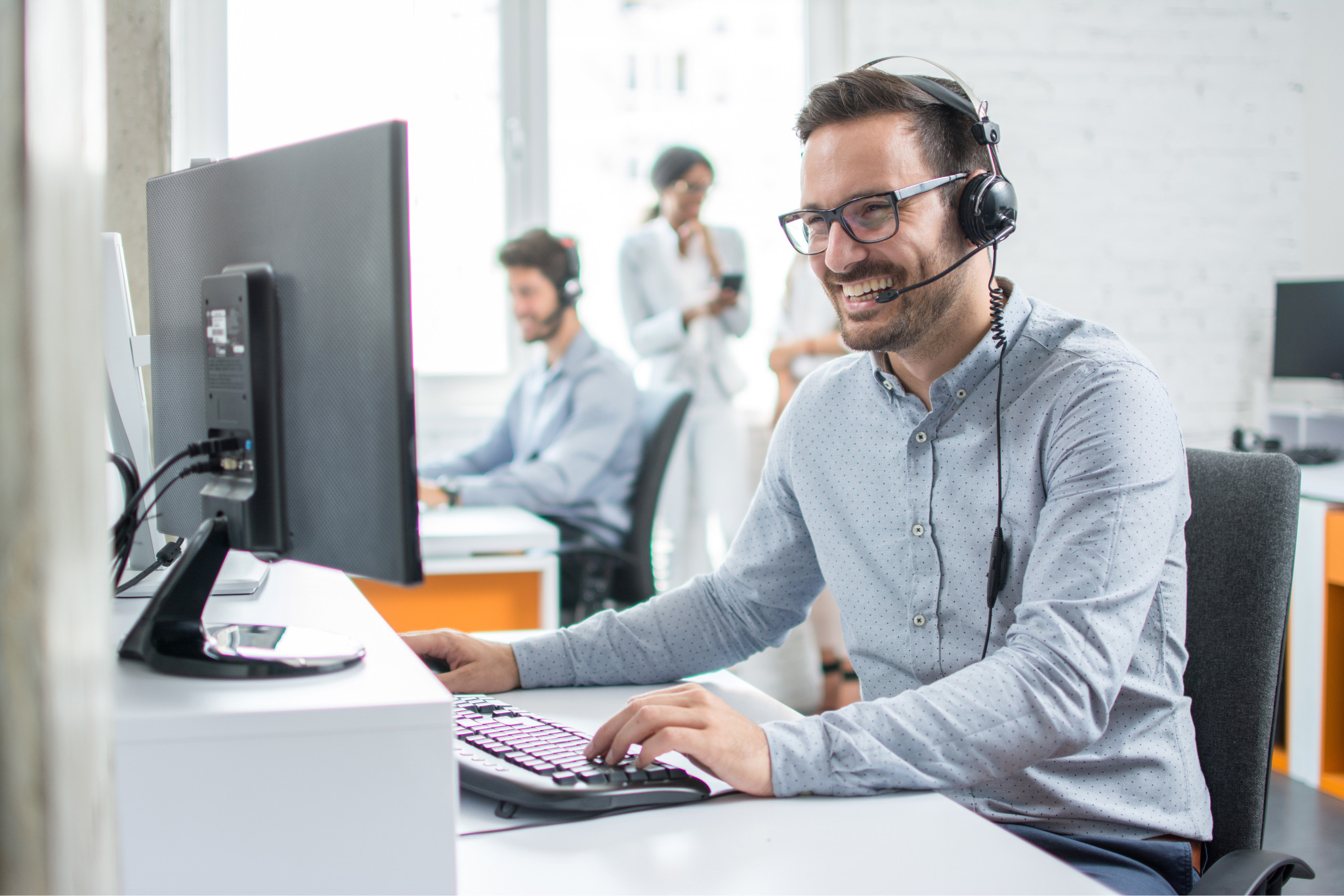 NEW CUSTOMERS TELL US
"We love working with a leader in the space"
Build a connected post-purchase experience

and extend the value of e-commerce apps you already have at your disposal. Malomo has strategic partnerships with Shopify apps and agencies of all sizes to help every merchant build a post-purchase experience that works for them. Connect with our friends at Shopify, Klaviyo, Attentive, Postscript, Gorgias, Loop, Rebuy, Okendo and so many more.

Sure, it may have taken us 4 months

to track our customers' first 100,000 packages, but as of 2022, we are proud to say we've tracked 50M+ customer shipments. Each shipment allows our merchants to take back control and ownership of the post-purchase experience from the carriers.

Reaching 300+ customers is not just about our success

it's about the success of our community. We know now that customer retention and post-purchase communication is directly linked, and as we've grown since 2018, we've seen our merchants create some incredible post-purchase experiences, improve customer retention and increase average order value. We're excited to see what our next customers can achieve!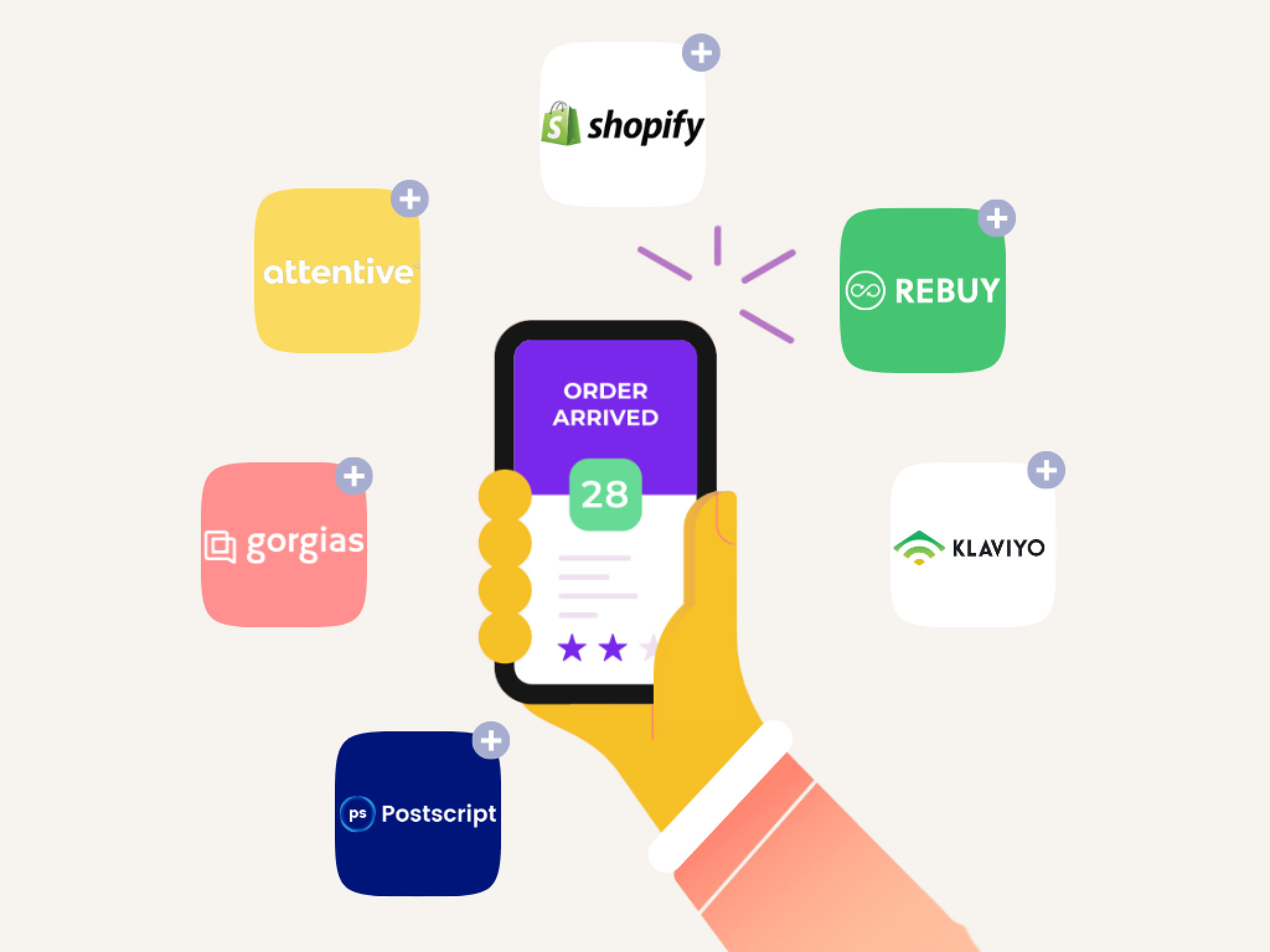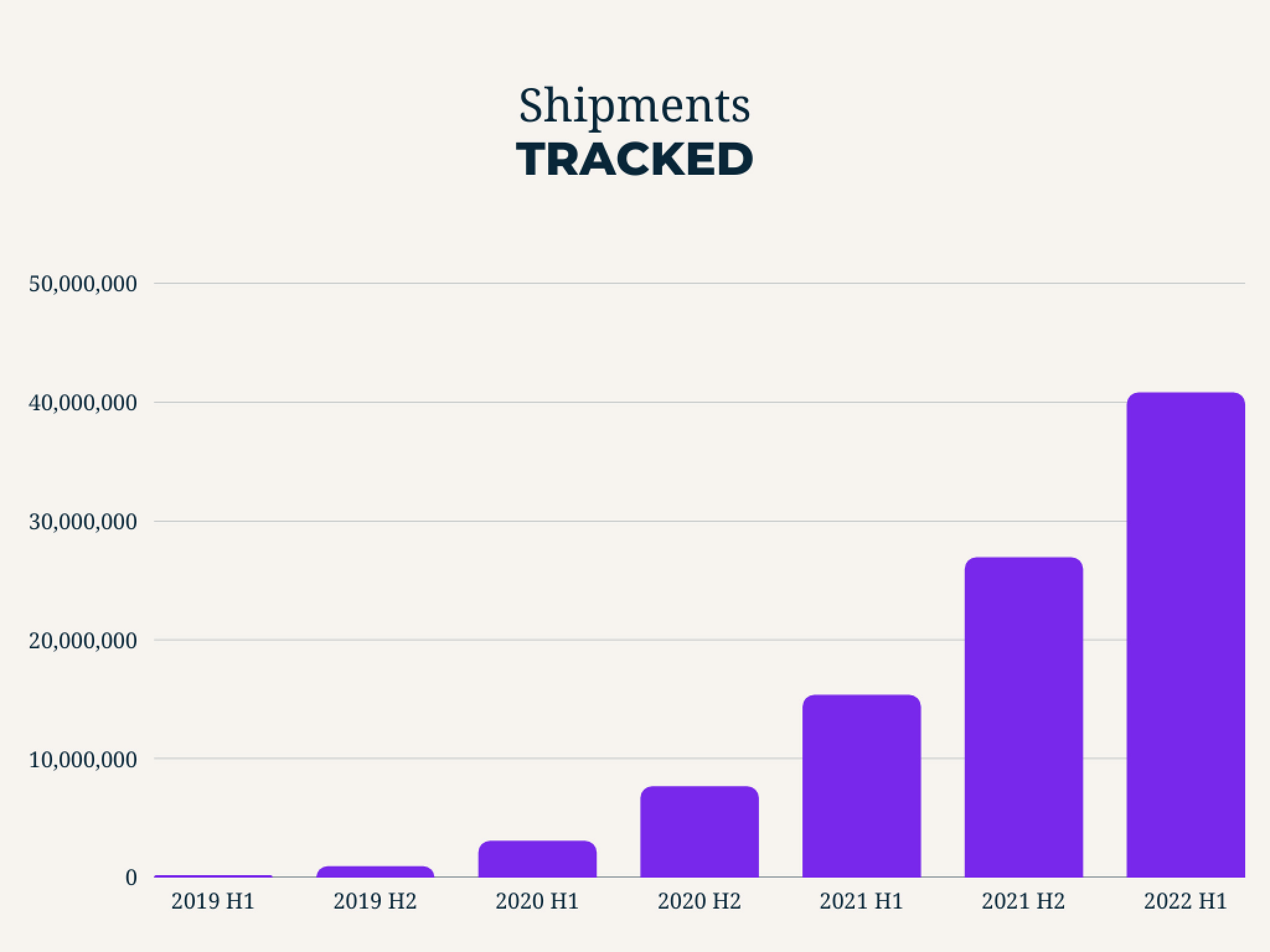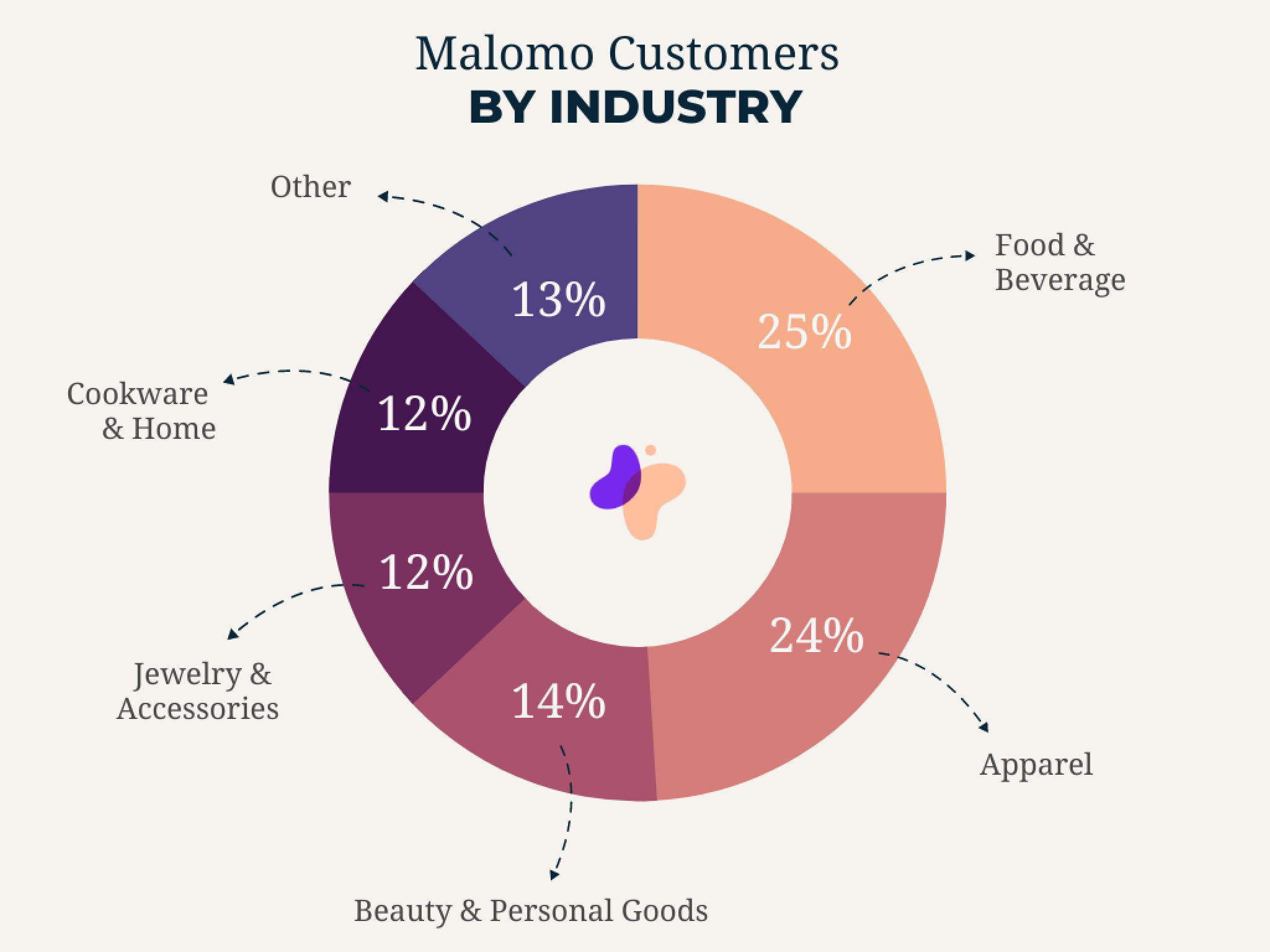 These businesses are retaining customers and improving their post-purchase experience with Malomo

"Malomo not only allowed us to provide a seamless experience for our customers, but also allowed us to accomplish our goals we sent forth as a brand. We were able to generate revenue and engagement without having to jeopardize the quality of our customer experience."