The order tracking data you've been looking for
Know exactly what's happening with your shipments and carrier performance. Stay ahead of your consumers every step of the way.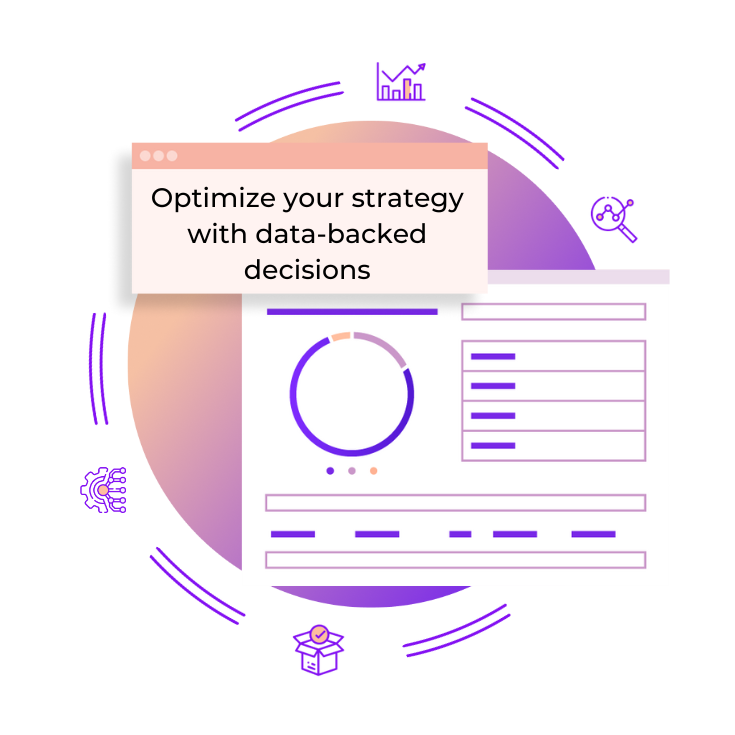 Your Shipping Analytics Command Center
All of your shipments. All in one place. CX and Ops teams can filter and segment Malomo data to ID issues, optimize your carrier strategy and deliver a magical experience every time.
Know what's happening with your shipments at any moment
Filter by shipping status, carrier, destination and on-time performance. Slice and dice it by timeframe to see trends and seasonality and export reports to share with your team. Make better carrier decisions and improve your CX with more accurate and robust data than you can get from Shopify.